News and Updates:
News older than 2011 | Past Shows | Old Site Updates
Help Chelsea record CD #2! June 26, 2012
Please help Chelsea Musick record her next CD! Chelsea needs your help to record this summer. She has under 2 weeks to finish raising $23,000. So far Chelsea has raised $4,875, so she needs $18,125 more. She has all sorts of sponsorships packages with lots of cool stuff! I calculated it out, and if 1,534 people donate just $15, Chelsea would raise $ 23,000! Please head over to her
website
to donate. Everything helps!
-Amanda & Dana
ECM is back! June 9, 2012
After too long of a break, Everything Chelsea Musick is BACK! Dana and I would like to apologize for our down time due to our first year of college (who knew it required that much work?) and competing in track and field for our school. Chelsea herself had some downtime, starting in June 2011 going until March 2012 due to competing on the X Factor USA. Chelsea, like us is back in the game and getting ready to record her Sophomore album. We promise to start updating this site regularly again with any news and to add important updates we missed such as the story behind Chelsea competing on the X Factor.
-Amanda & Dana
2009 Concert Photos! August, 12th 2011
Chelsea doesn't really have that much going on right now except for a few benefit concerts. Head over to her
WEBSITE
for details. I've added 29 photos of Chelsea from the
2009 Smithville Oktoberfest
. I know these pictures are really old but I thought it still worthwhile to add to the gallery! Be sure to check them out by clicking on the thumbnails below.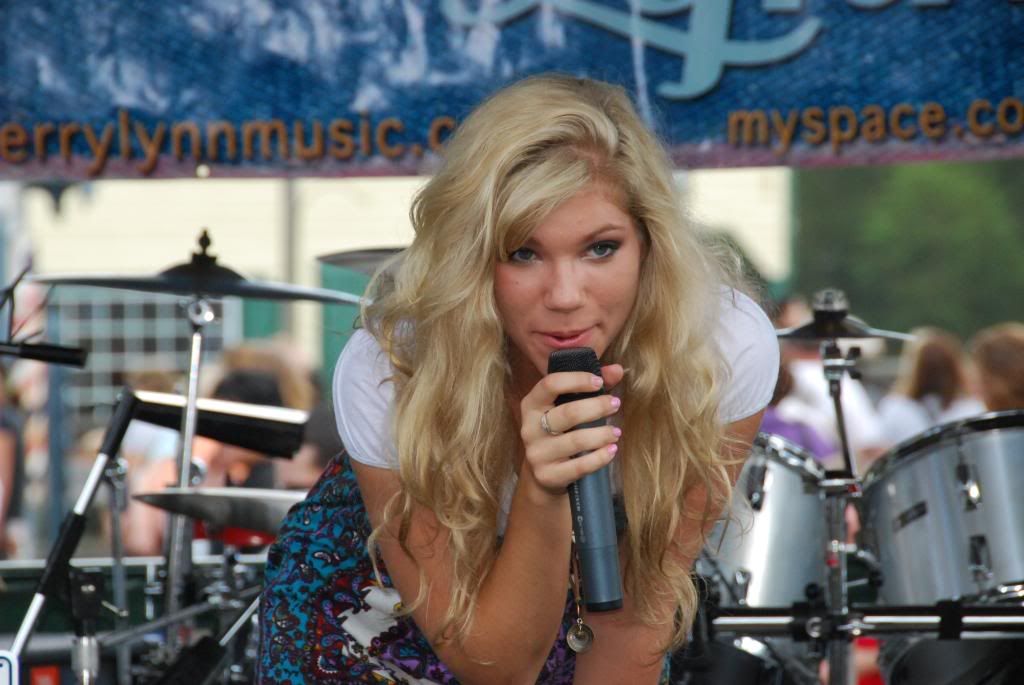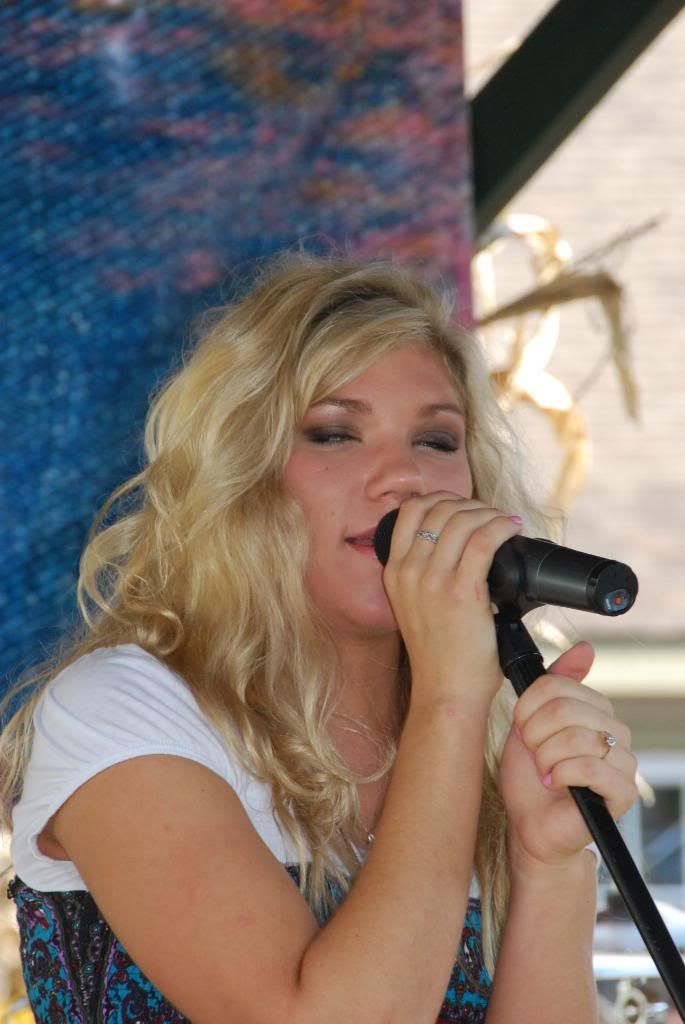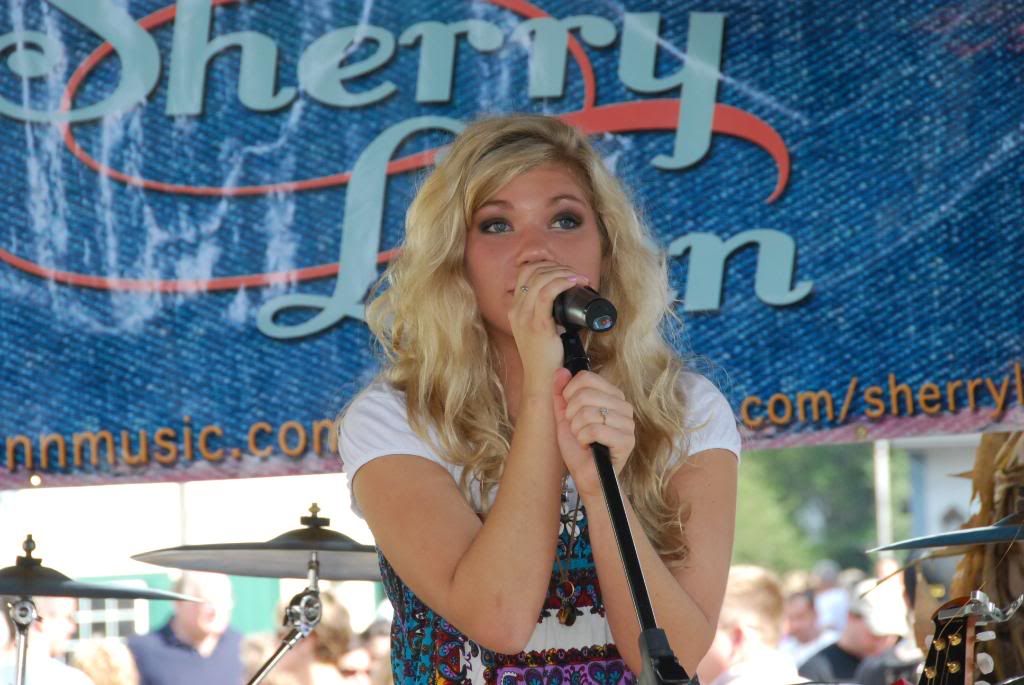 -Amanda
New Graphics & Icon Layouts! July, 19th 2011
I've made a new layout for the
Graphics
section of our site along with a separate layout for the
Icon Archive
. Hope you guys like the new layouts!
-Amanda
Stay True Be You EP! July, 16th 2011
You can now buy Stay True Be You on Chelsea's official website. It is a two song EP featuring Your Time Now and Stay True Be You. Click
HERE
to buy it!
-Amanda
Chelsea's and ECM's Birthday! July, 1st 2011
Chelsea had her 18th Birthday on Monday (June 27th). Happy Birthday Chelsea! We hope you have an amazing 18th year of your life!
Along with Chelsea's birthday, we, Everything Chelsea Musick had our third birthday on June 25th. I can't believe that we have had this site for 3 years!
-Dana
Beautiful Video! June, 11th 2011
I found a
beautiful
video of Chelsea singing part of God Bless the Broken Road and Heaven, Heartache and the Power of Love on YouTube. Chelsea sounds absolutely amazing! Click
here
to watch it!
-Dana
Stuck Like Glue! June, 6th 2011
I found two videos from a couple of months ago from a show Chelsea did. They are really fantastic! There are two songs: Big Dreams and a cover of Stuck Like Glue. Thanks to
Dwayne1546
for uploading them!
-Dana
New Layout! May, 26th 2011
After a very long break we are finally updating the site again!
This is a completely new look and I hope you like it! We are still working on getting it 100% up and running but hopefully everything will be up soon.
-Dana
News older than 2011 | Past Shows | Old Site Updates